Reading time: 4 minutes.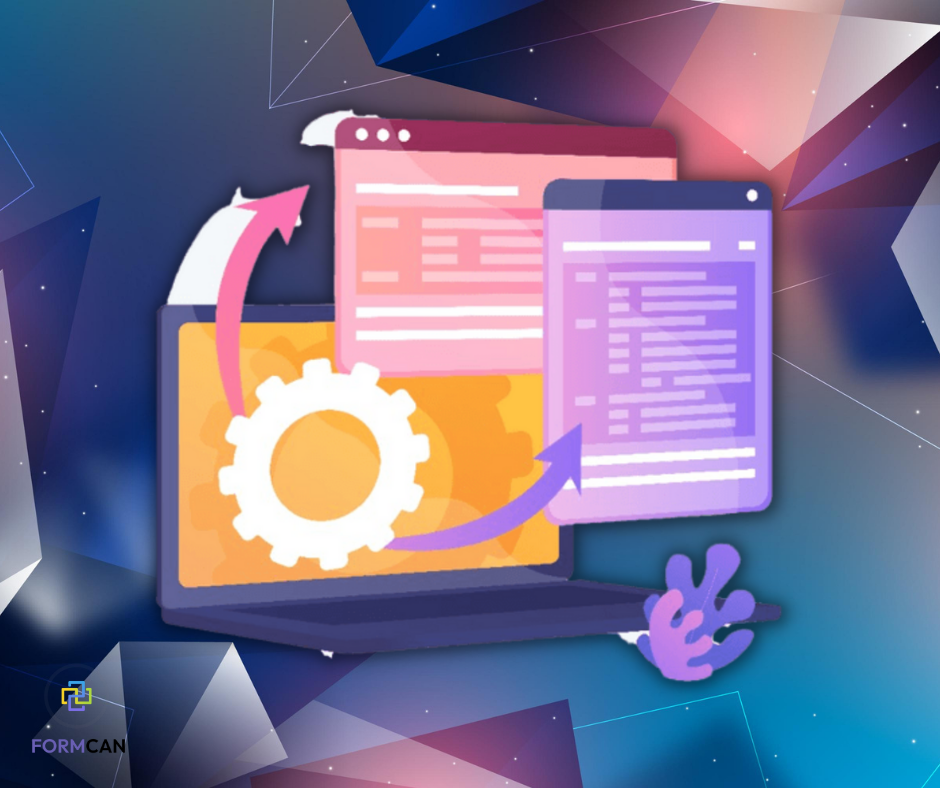 Ever used a form builder that lets you efficiently create web forms? One that saves your time? Or probably a super budget-friendly one? Maybe responsive? More upgraded? Much better, all of the above?
Probably not, because errr…. Unfortunately, there isn't a form builder that can tick all the boxes.
While tons of form-building tools in the market today offer persuasive designs and promising plans (Seriously, those 10,000 total submissions storage in pricing plans look good in the eye), we're all about taking the more realistic side here. Yes, those multiple zeros in standard pricing plans look enticing, but trust me—it's not ideal. To add up, it's not the best decision to pay for a tool that would cost an arm and leg without maximizing its features.
Wouldn't it be fantastic if you were able to use a web form builder easily without the long demos and boring tutorials? Or one that allows you to preview the changes you're making without clicking save? Or just one that wouldn't charge you an extra every month if your form submissions reach high numbers—or even low numbers.
Finally, a form builder that ticks all the boxes—say hello to FormCan, your next-generation form-builder.
The old tales of today's form builders
Honestly, we're a simple tool. But we've got moves. We handpicked the most common form builder problems that you're experiencing (yes, these are real problems from real people) and decided to create a tool out of it. Here are the most common tales of today's form builders:
Crowded forms
Look, crowded places can be sometimes fun, but never for forms. Especially when form templates display all fields and details together when you create one, not only it isn't very pleasant, but it can also be distracting.
The so-called what-you-see-is-what-you-get
As per Wikipedia, a WYSIWYG model is a system in which editing software allows content to be edited in a form that resembles its appearance when printed or displayed as a finished product, such as a printed document, web page, or slide presentation. The thing is, most form builders promise the same model as this—without really keeping the whole intention.
Today's form tools give you a save button that you need to click every time you finish an edit—only then the changes will reflect once you save it. This isn't a WYSIWYG at all.
The more, the not merrier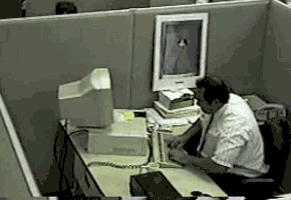 Forms with more or multiple pages are so hard to create; why? Two things—it might be because of the many fields, or it's just a browser issue. What's more difficult is it's just challenging to click the 'next page' to view a form and then do it again until you reach the 104th form…… lagging issues here and there; what a common story.
More forms, more cash
While 10,000 submissions look good in pricing plans, it's not everyone's everyday scenario. On Christmas day, you might need 1,000 submissions and 3 forms for the holidays, but on a regular basis, it can be lessened to 500 submissions or 2 forms. On some days, 10,000 submissions can be relevant—but let's admit, not every day is a Christmas day (or peak season).
Paying for features that aren't entirely used is the worst thing ever—if only basic, silver, gold plan doesn't exist, it'll be the perfect (and money-saving) world.
Here's how we come to the picture
You might have probably said "I know, right" to all the stuff mentioned above, but look, the good news is—it doesn't end there. Here's how FormCan comes to save the day: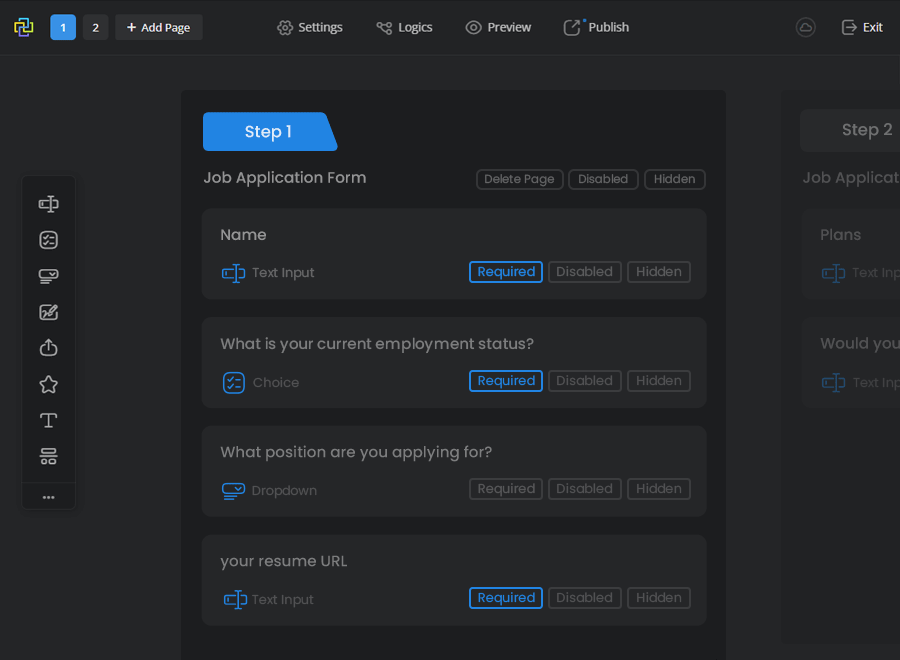 An intuitive approach to design
We don't see the sense of putting all the form details on one page to make it look nice. Our design is modern, sleek, and themed: Choose your mode, dark or light?
The real what-you-see-is-what-you-get
This isn't a joke; your WYSIWYG form-building experience is finally here. You don't have to switch tabs to click save and preview your form changes, ever—just edit, period. And see it in real-time, as a real WYSIWYG can be. Your forms will be easy to customize and of course, you'll picture everything as if it's final.
The more, the merrier
For real. Large, small, single, or multiple-page form—just build whatever, whenever, without struggling with the interface or lousy overview. FormCan lets you see everything at a glance, so you won't have to click 'next page' and wait for ages to allow a form to load. Another bonus? Zoom in and zoom out your forms anytime!
Pay for what you only need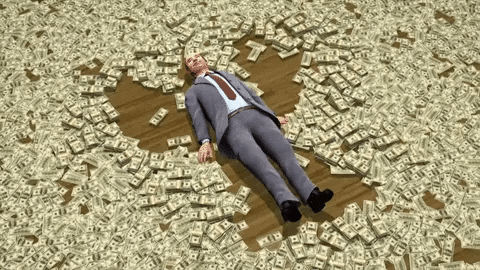 Finally, you don't have to spend a whopping 79 bucks for a gold plan that will be used for only 14 days and not the whole month. With FormCan, just pay for the forms and submissions you need. No HIPAA-compliant forms? No problem, just pay for the forms you'd use. No API needed? Sure, just think about your submissions.
Plans are good—but if you aren't maximizing them, that "it can help you save more" promise can be deceiving.
Still on the fence? Sign up for a trial today
Reinventing your form-building experience starts today—only if you sign up and give it a try.
At FormCan, we believe that building forms shouldn't be another mind-wrecking task. We trust that our form builder provides unparalleled convenience and efficiency—that's why we'd love for you to try it and take it for a spin.
Our mission is to deliver a modern tool that can cover today's form builder needs but, most importantly, can be adaptable enough in the current's innovative universe and industries (business, education, hospitals, etc.).
If you choose to reinvent your form-building experience, you'll be glad you did.
And maybe you'll thank us later. Or no, just thank yourself.
Sign up today and start building forms the FormCan way.